Welcome to Cool-Rock LLC home of Cook Sisters Showpigs and Cook Family Farms.
2018 Online Show Pig and Lamb Sale
is at link above. Make sure you are one of the top three bidders!
This years sale features and elite set of crossbreds from the same mothers that produced last years Delaware State Fair Champion Barrow and numerous other Extravaganza participants and Junior Livestock Auction consignments.
Also featuring an elite set of February Duroc's from Madison's Class winner (pictured) at the NJSA Eastern Regional sired by the Reserve Champion Duroc Boar from the 2017 World Pork Expo.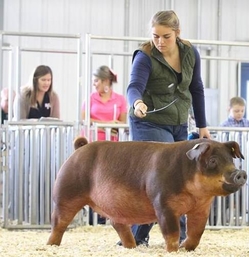 Special guest consigner this year is Cook Crest Club Lambs selling 3 superior lambs sired by Beatty's hot sire "Monkey Business"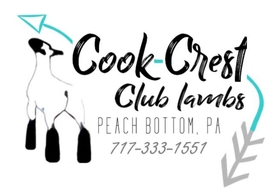 FARMING TO FEED YOU AND YOURS
SINCE 1855.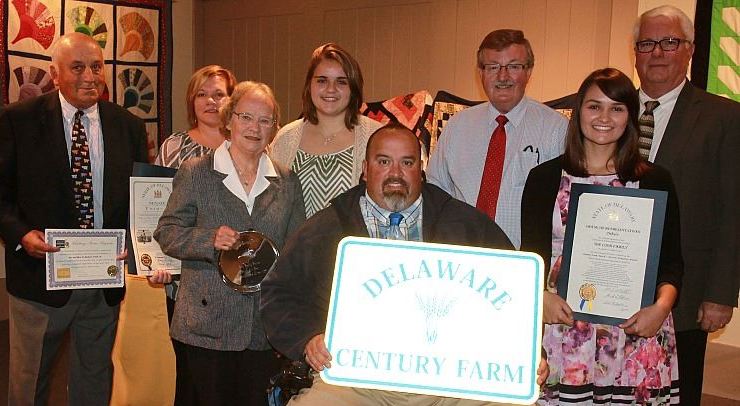 2017 Bred and Owned Champion Hampshire
NJSA Southeastern Regional Perry, Georgia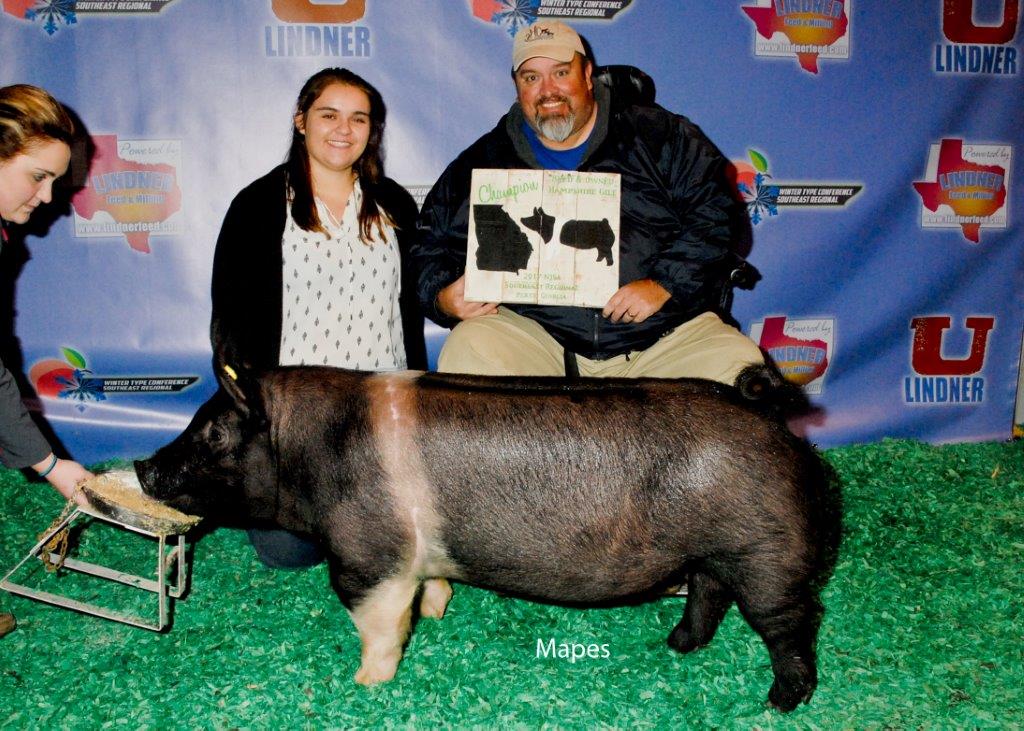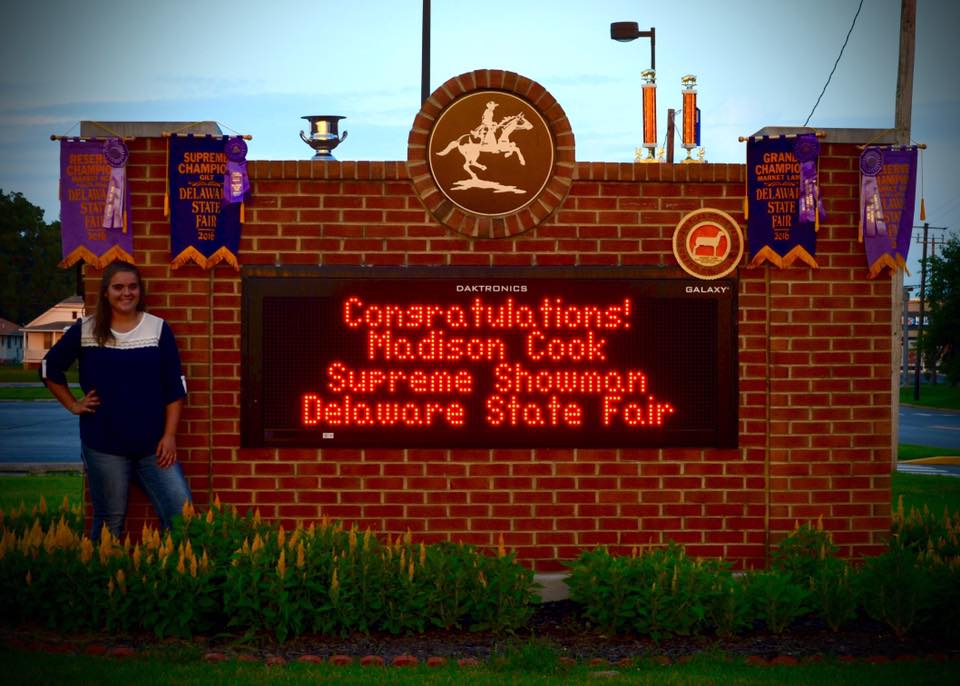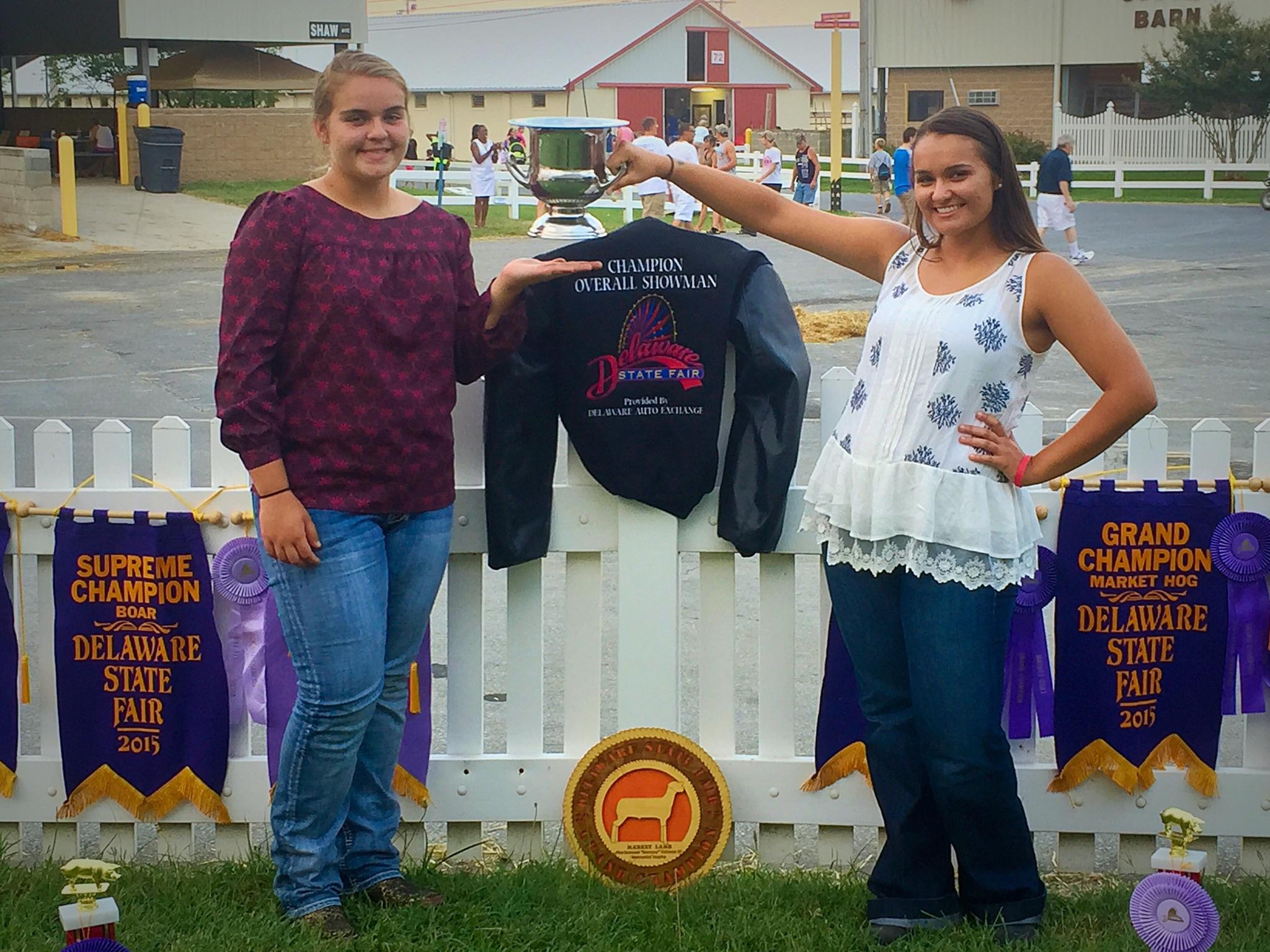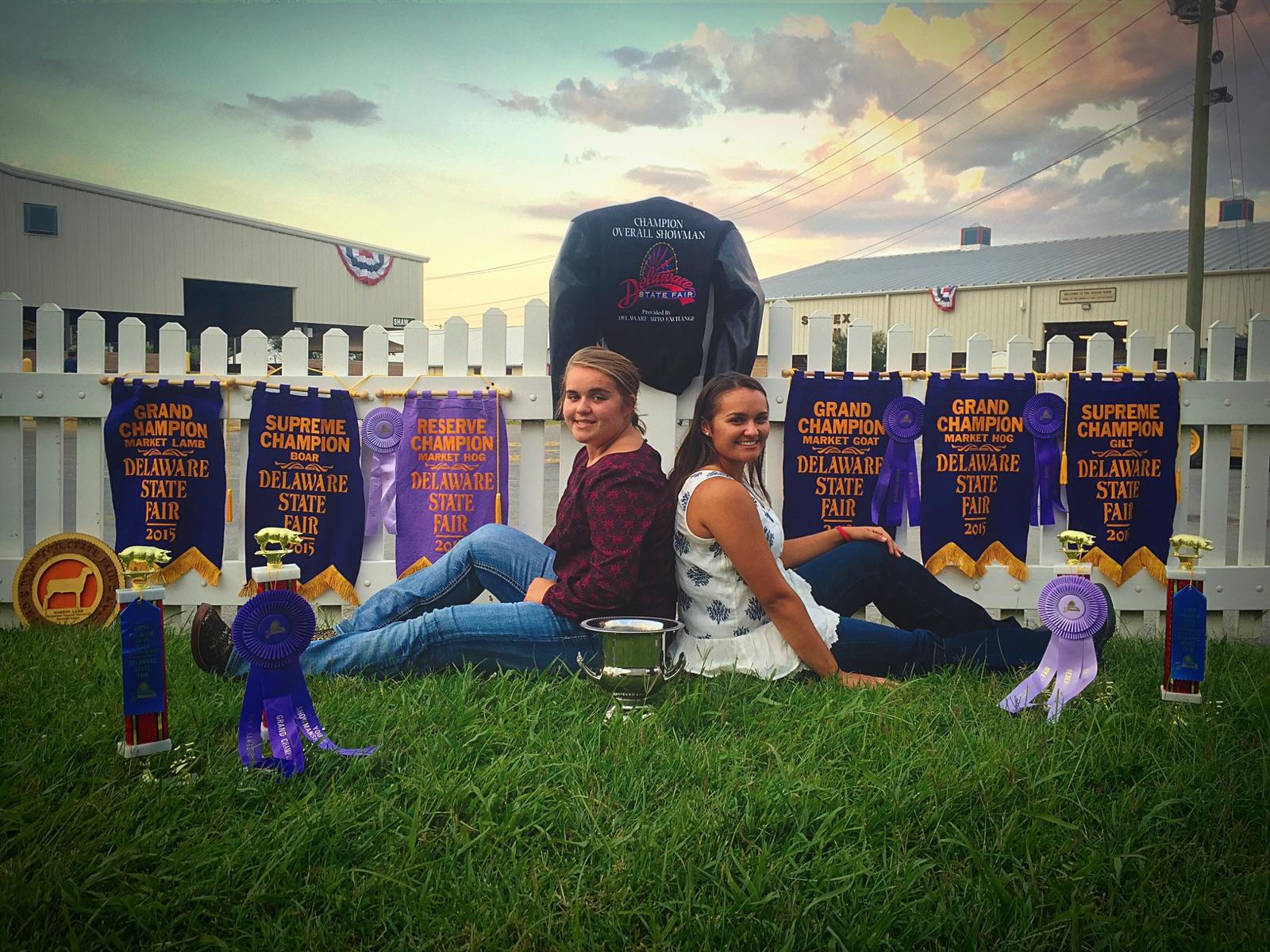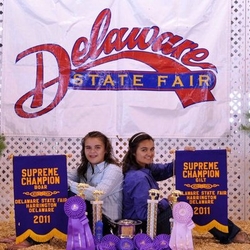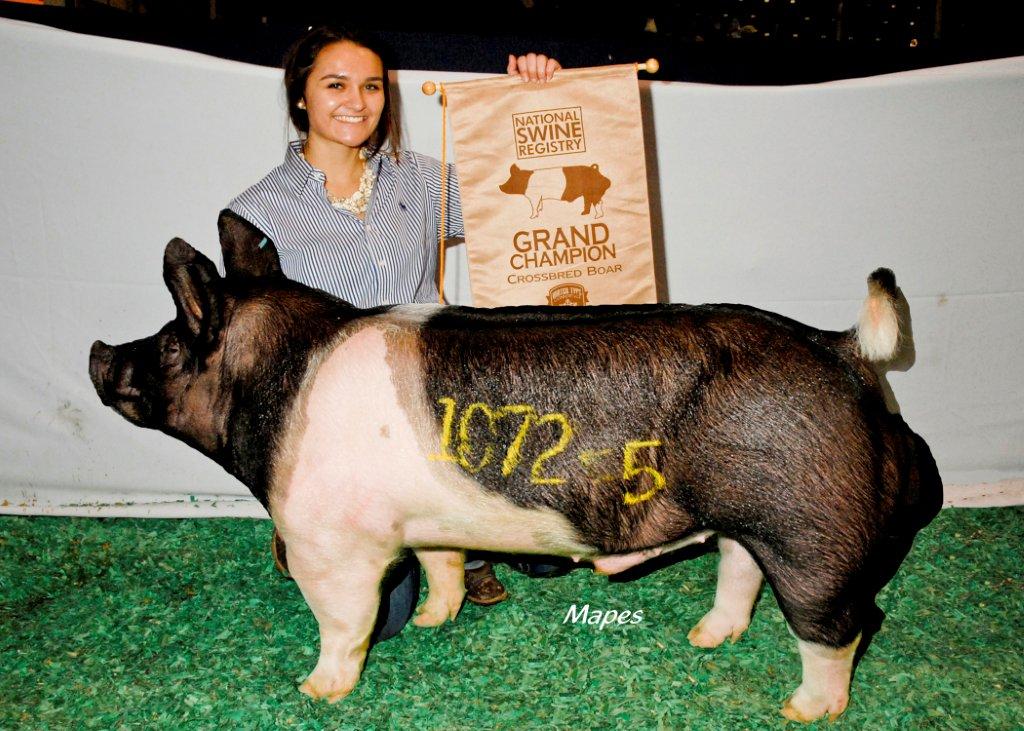 Grand Champion
2014 NSR Winter Conference Southeast Regional Perry, GA
---
Check out our Beef and Pork for sale page!!
Place orders at orders@coolrockstock.com
Cook Family Farms
Farming to Feed You and Yours!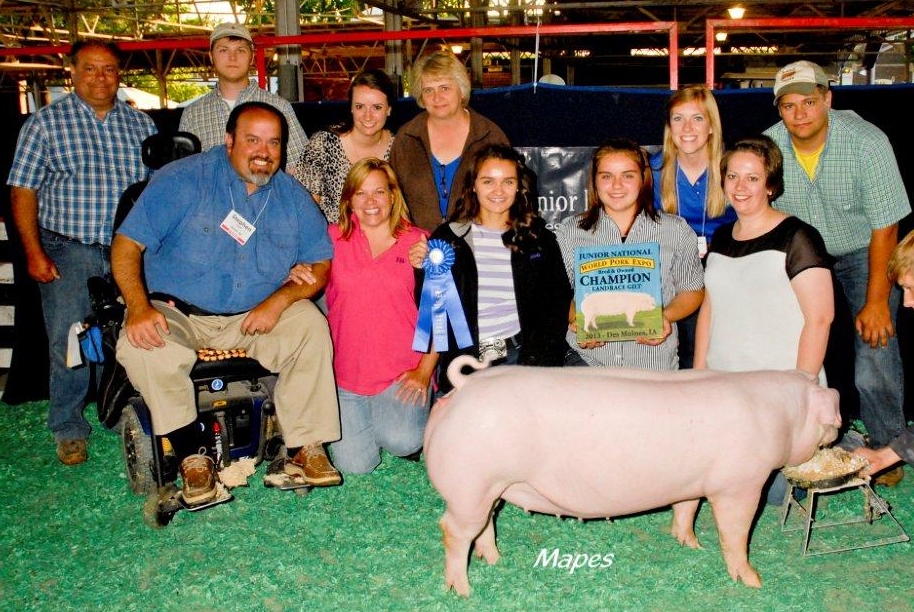 Grand Champion Bred and Owned Landrace Gilt
2013 World Pork Expo
Des Moines, Iowa