Beef and Pork for Sale! Go to beef and pork page link above!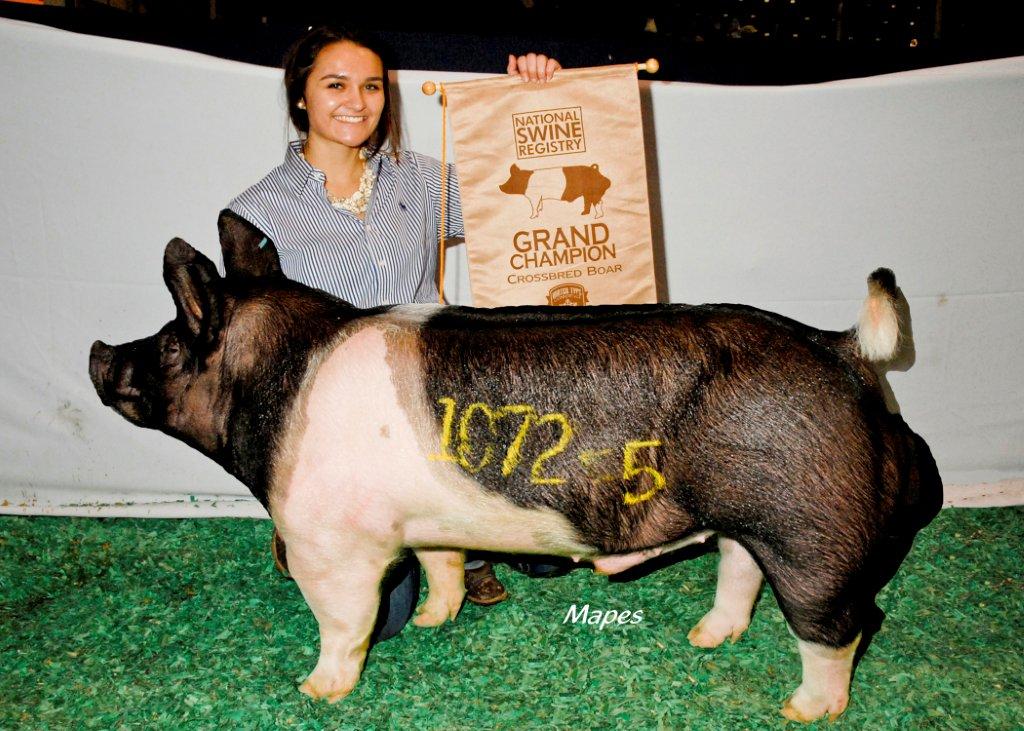 Grand Champion
2014 Southeast Regional Perry, GA
Dam farrowed to Krackerjack in January
Babies available in March!
---
Welcome to Cool-Rock-Stock home of The Caesar Rodney FFA, and Cook Family Farms.
2013-2014 Caesar Rodney FFA Officer Team
President Mindy Cook
Vice President Sydeny Bates
Secretary Peightyn DeMarreau
Treasurer Zoey Logan
Reporter Courtney Sarlouis
Sentinel Rebecca Tull
Historian Molly Harris
Jr Advisor Kali Celio
Executive Committee Michaela Fox
Executive Committee Caitlin Harris
Executive Committee Evan Meinhold
Cook Family Farms
Farming to Feed You and Yours!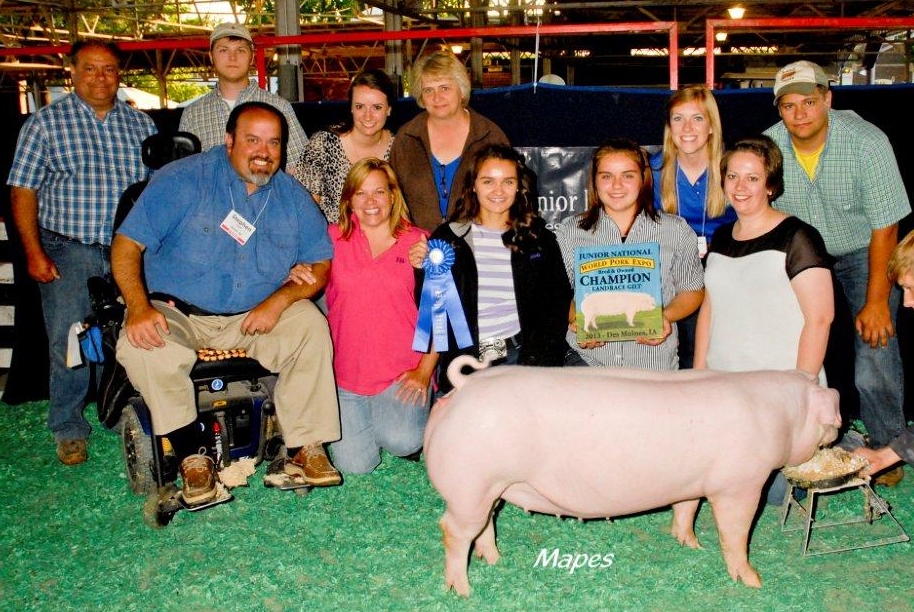 Grand Champion Bred and Owned Landrace Gilt
2013 World Pork Expo
Des Moines, Iowa
Beef Quarters and Hog Halves available now!
Check out the candle page to get your orders in!