Welcome to Cool-Rock LLC home of Cook Family Farms.
Check out our Beef and Pork for sale page!!
To set up appointment call or email.
For specials and open pick up days, follow us on facebook at
Cook Family Farms
Place orders at orders@coolrockstock.com
Farming to Feed You and Yours Since 1855!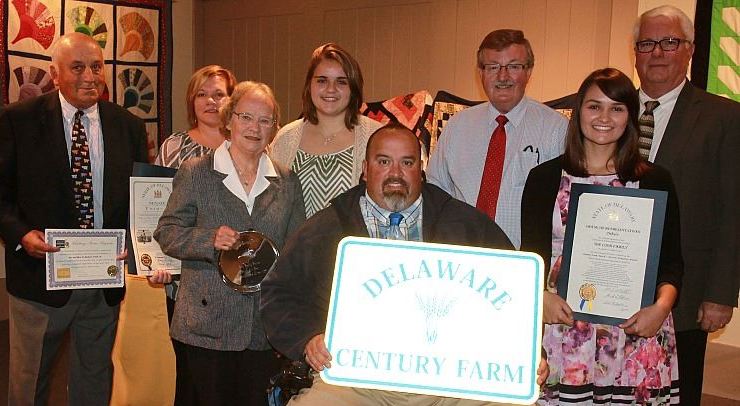 2017 Bred and Owned Champion Hampshire
NJSA Southeastern Regional Perry, Georgia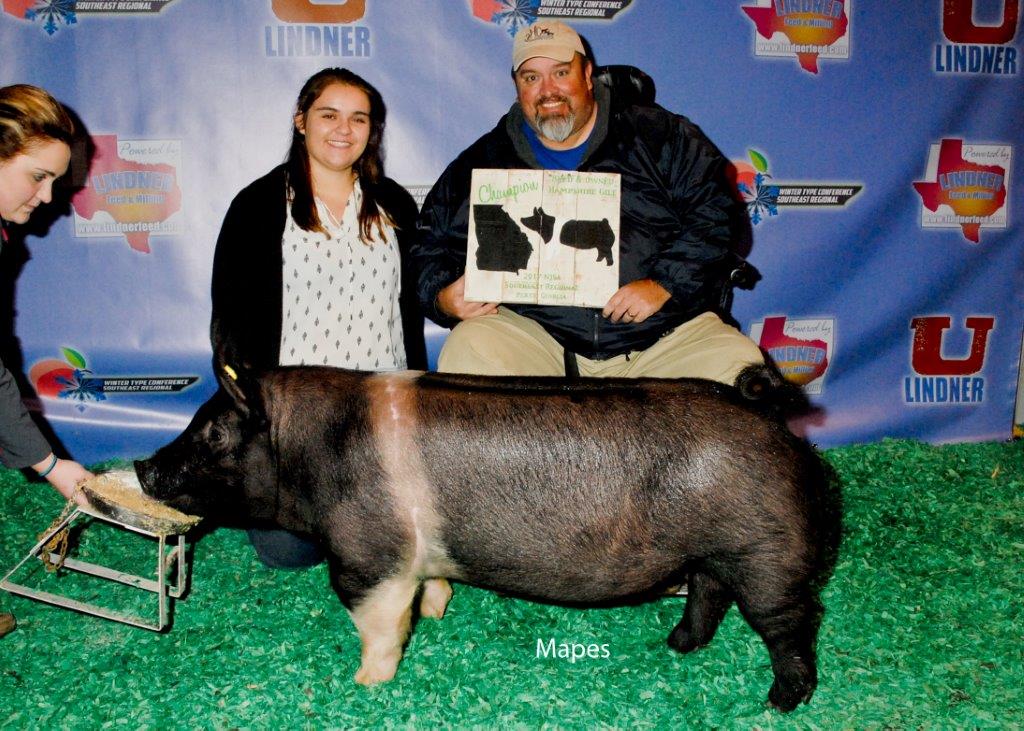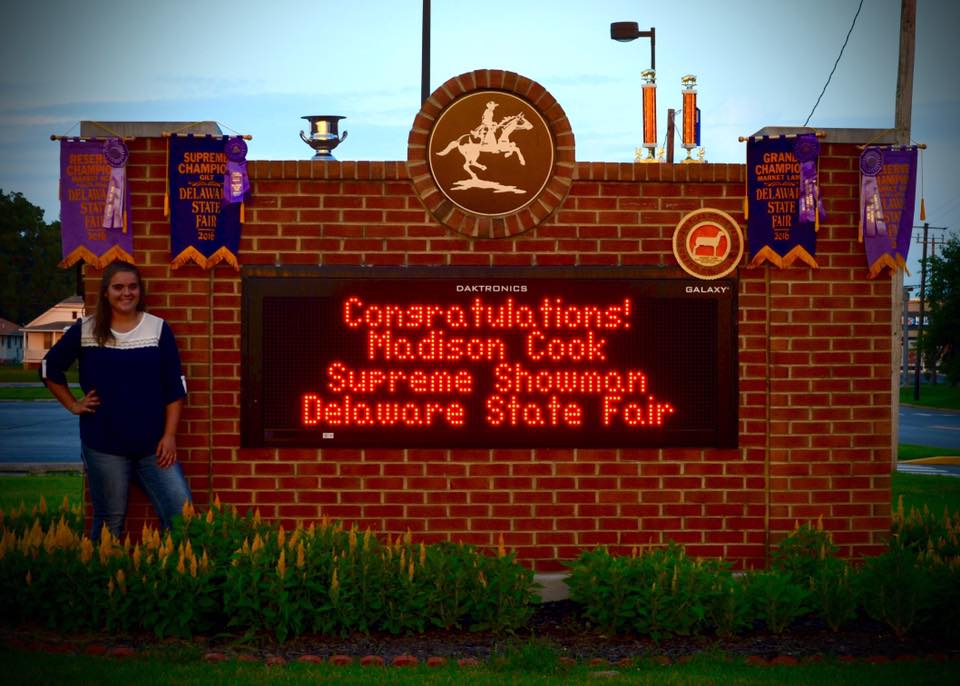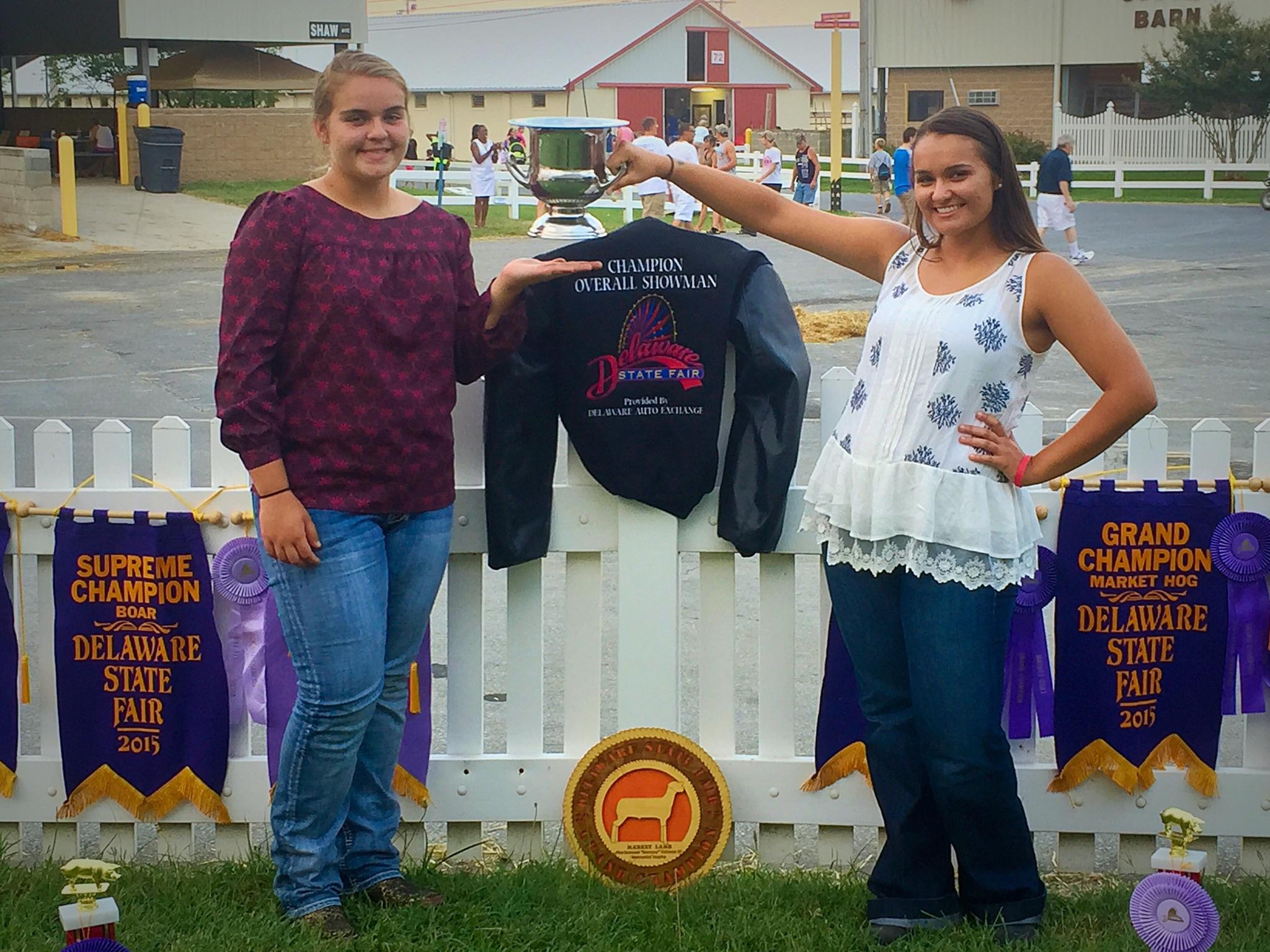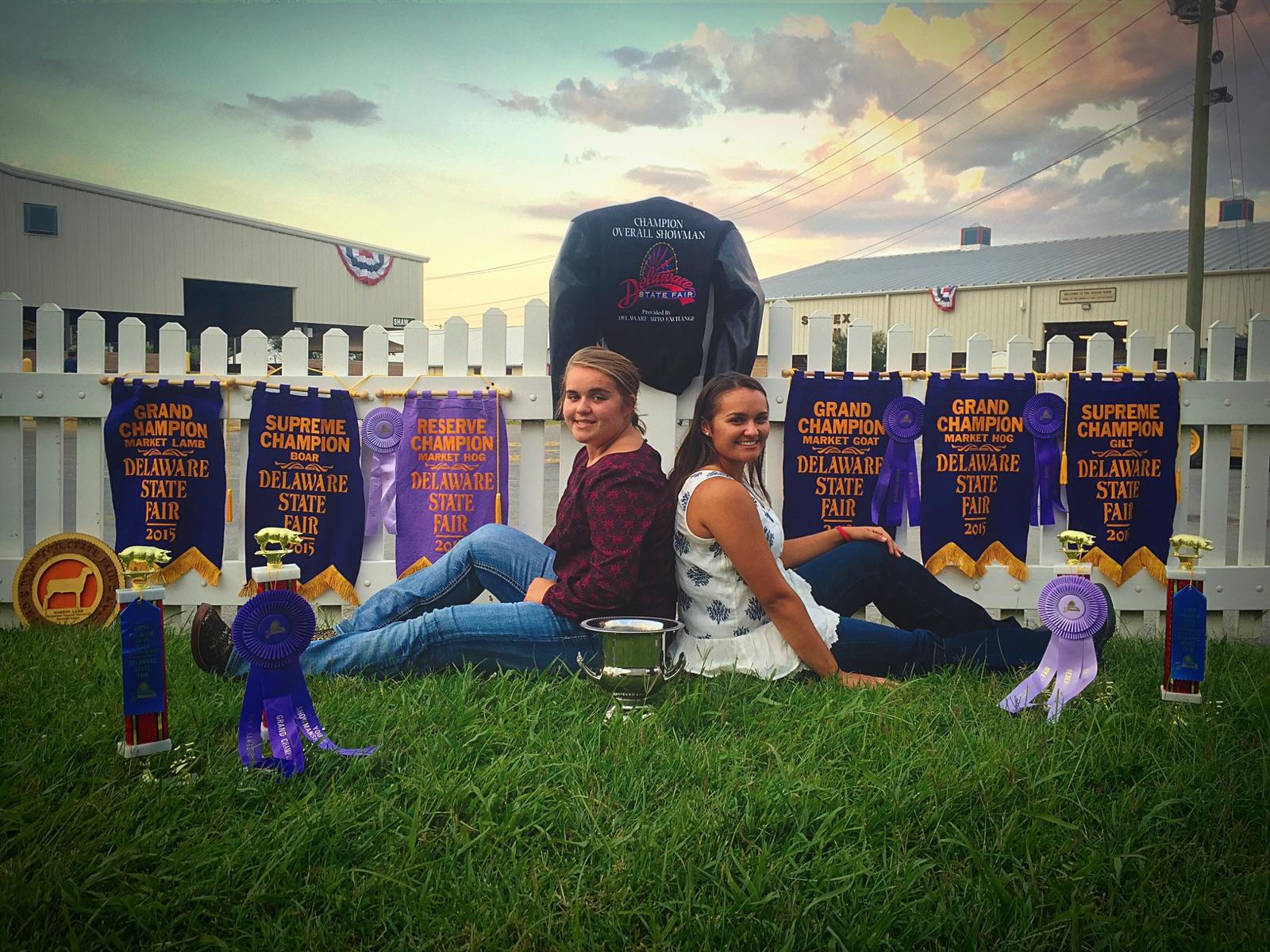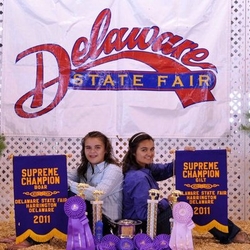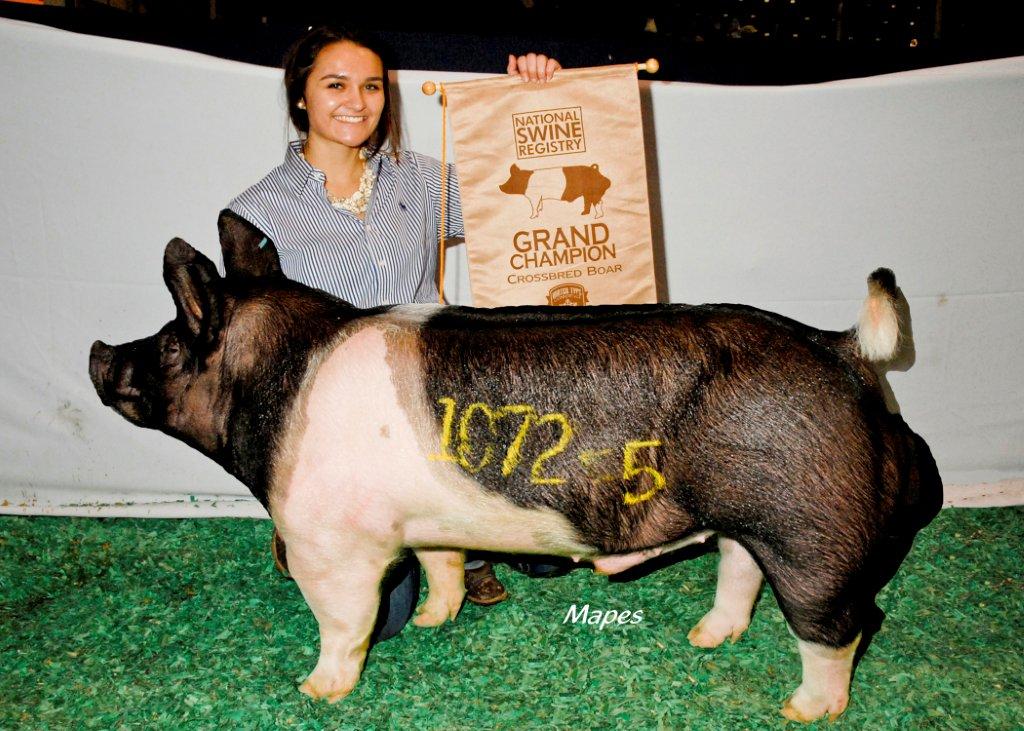 Grand Champion
2014 NSR Winter Conference Southeast Regional Perry, GA
---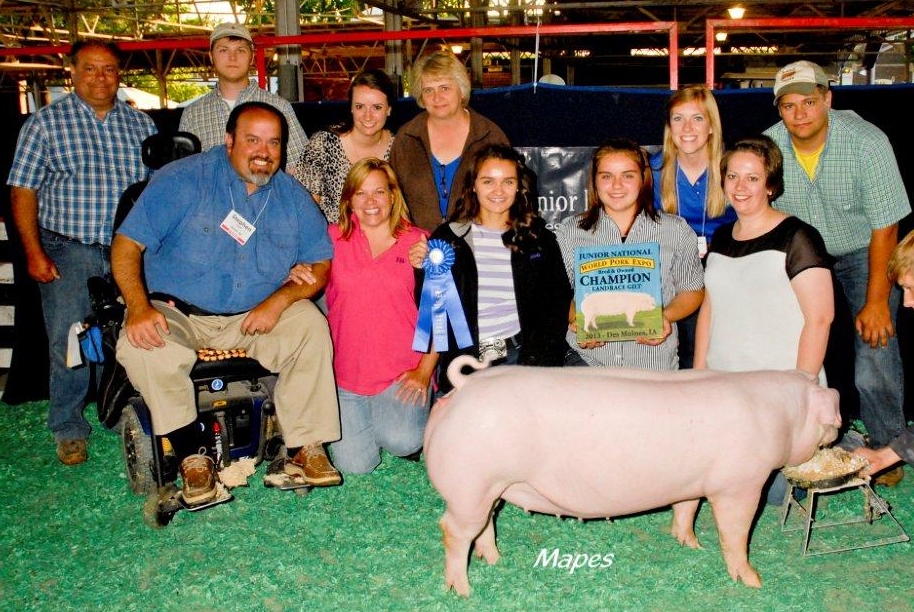 Grand Champion Bred and Owned Landrace Gilt
2013 World Pork Expo
Des Moines, Iowa