Welcome to Cool-Rock-Stock home of
The Caesar Rodney FFA, Cook Sisters Showpigs and
Cook Family Farms.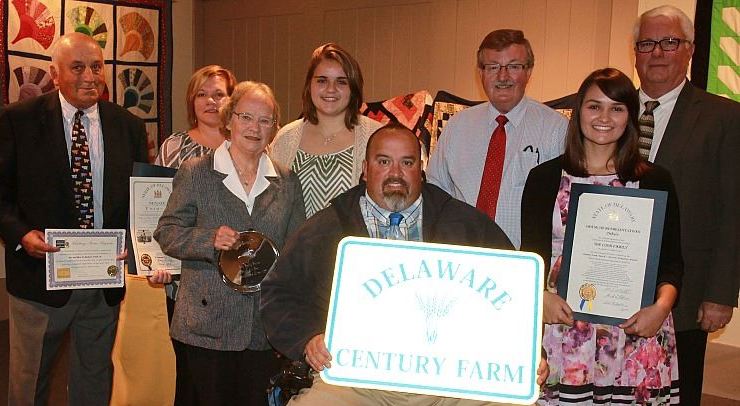 COOK FAMILY FARMS
FARMING TO FEED YOU AND YOURS
SINCE 1855.
2014 CENTURY FARM RECIPIENTS
FFA members enjoyed showing our administrators
around the Delaware State Fair following the FFA awards Breakfast.
Congratulations to our State Champion Dairy, Livestock, and Horse Judging teams!
They will be heading to the National FFA Convention in October!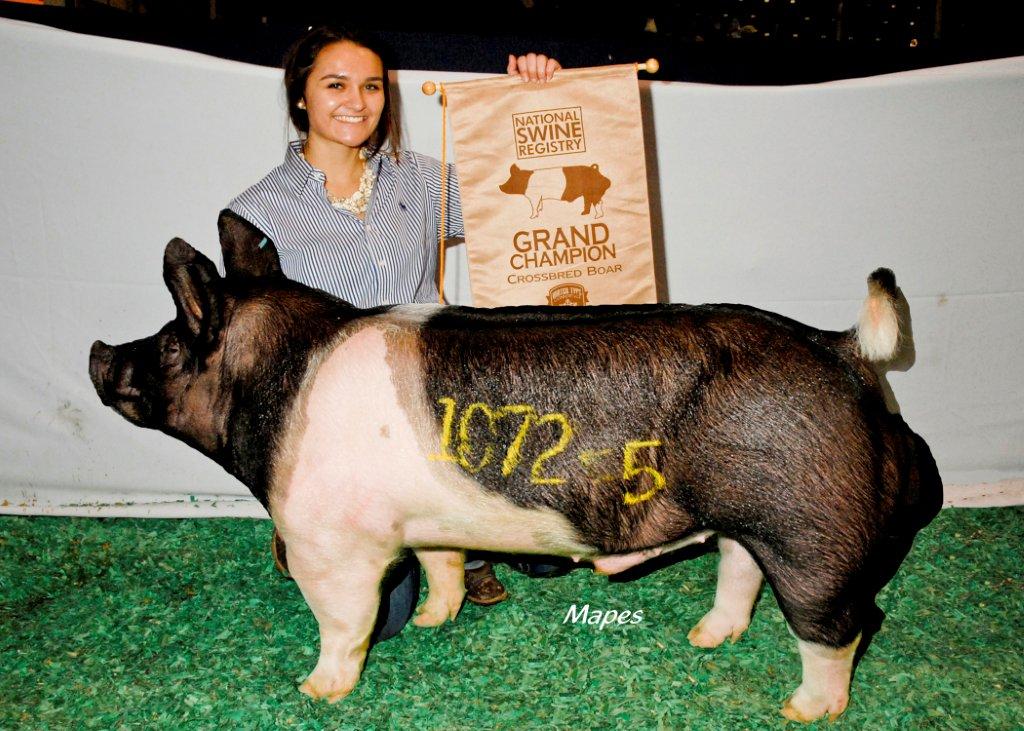 Grand Champion
2014 NSR Winter Conference Southeast Regional Perry, GA
GILTS BRED TO THIS BOAR SELL ON 2015 SHOWPIG PAGE!
---
Check out our Beef and Pork for sale page!!
Cook Family Farms
Farming to Feed You and Yours!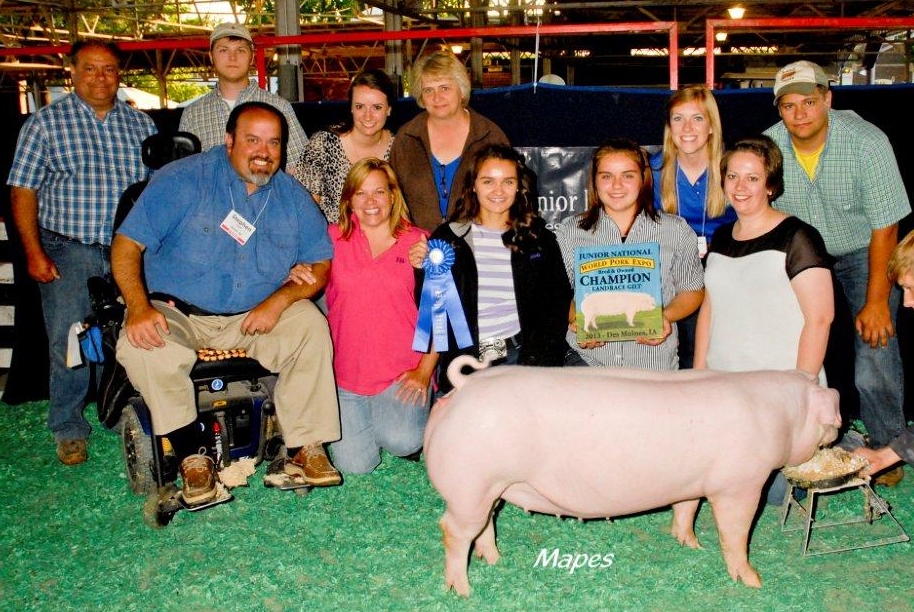 Grand Champion Bred and Owned Landrace Gilt
2013 World Pork Expo
Des Moines, Iowa
Beef Quarters and Hog Halves available now!