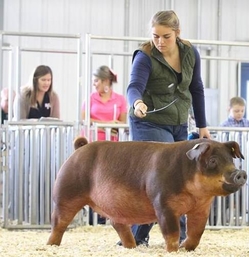 2017 Champion bred & owned! Class 3 winner NJSA Southeast Regional!
Perry, Georgia
Breeding for a reason not just a season!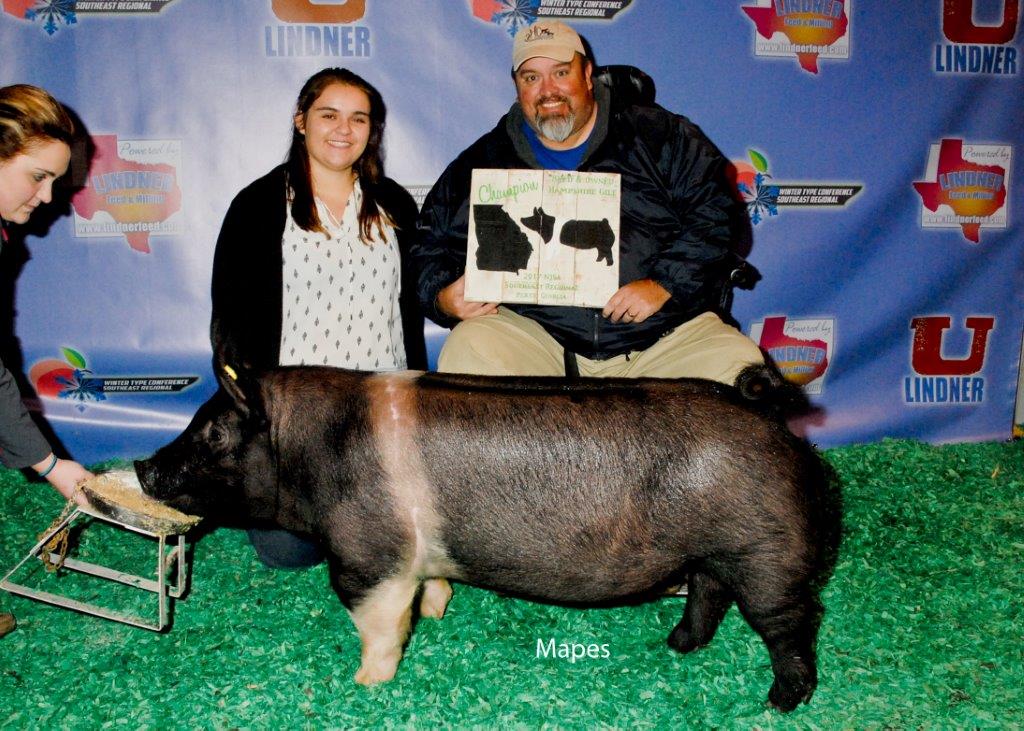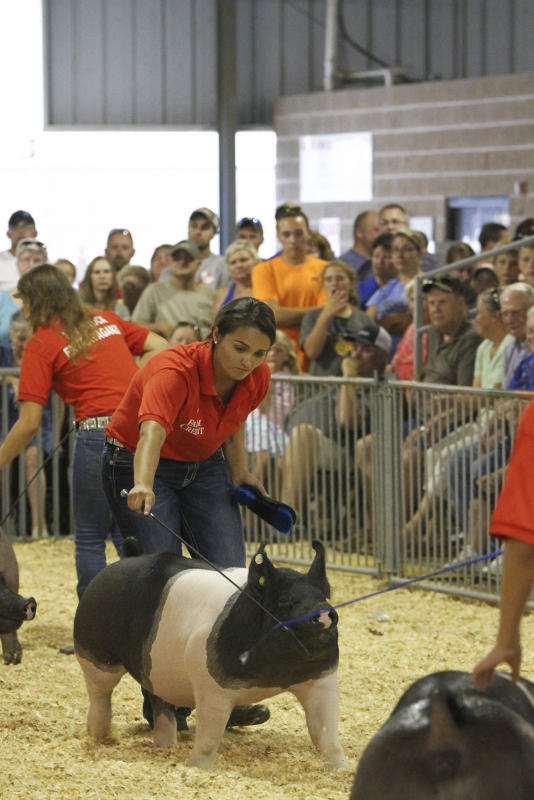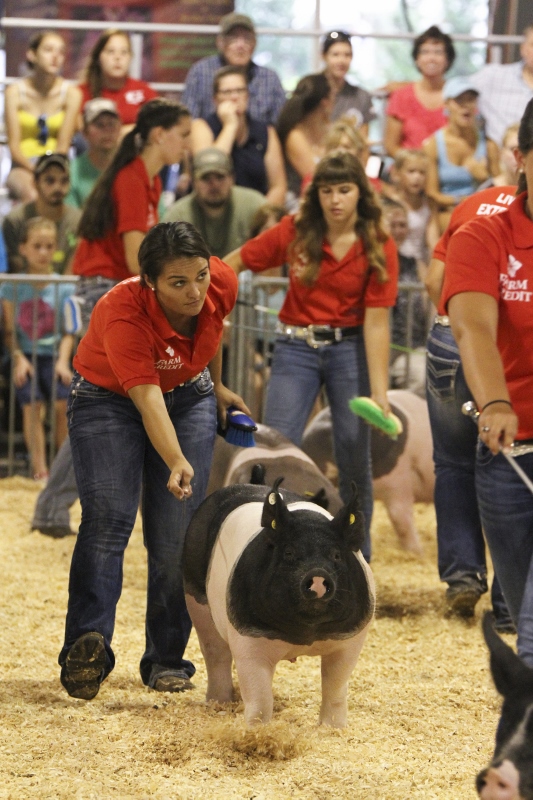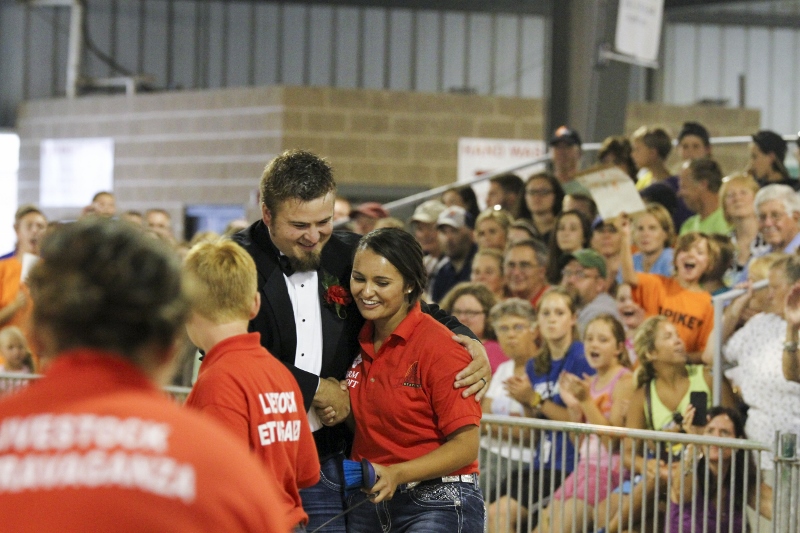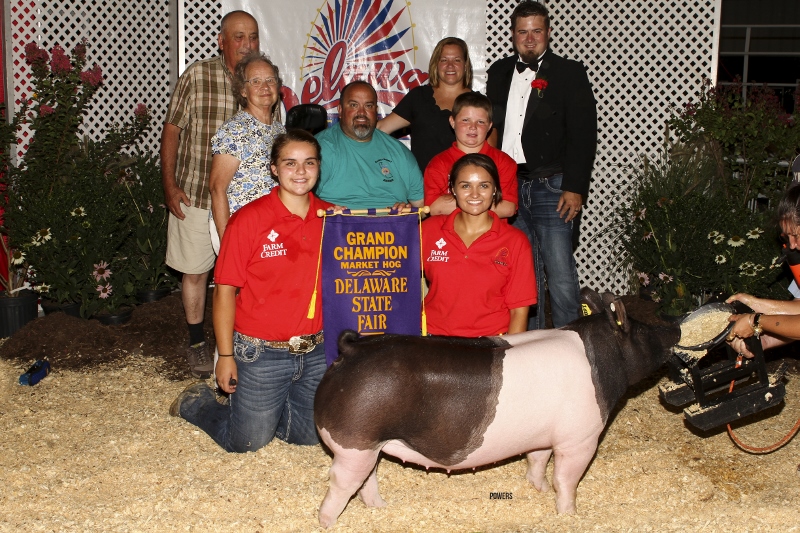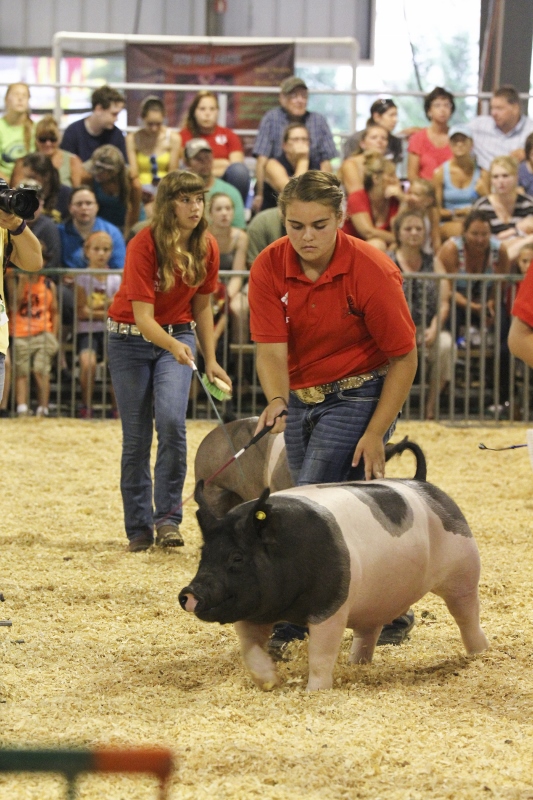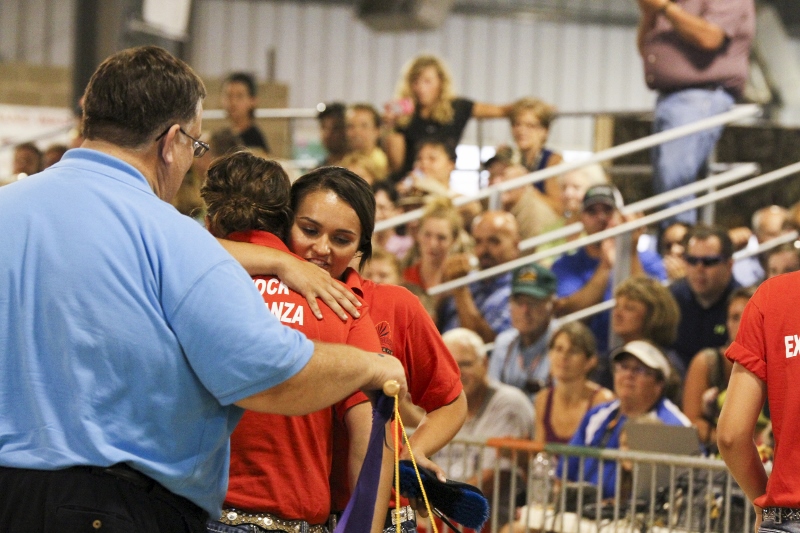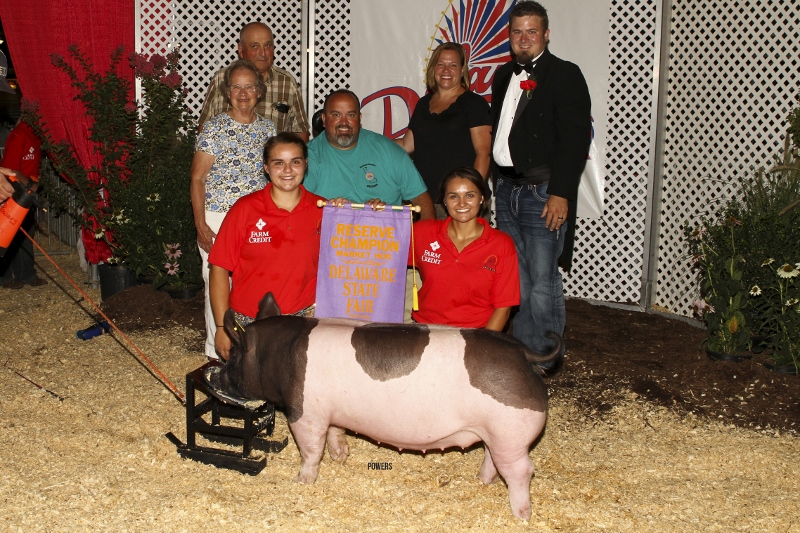 DUE LATE JANUARY 2017 TO DROP KICK, HER CAUGHT NAPPING GILT FROM LAST YEAR WAS RESERVE CHAMPION 2016 DSF

Supreme Champion Gilt 2015 and Madison's Showmanship hog that led her to the Overall Showman Cup!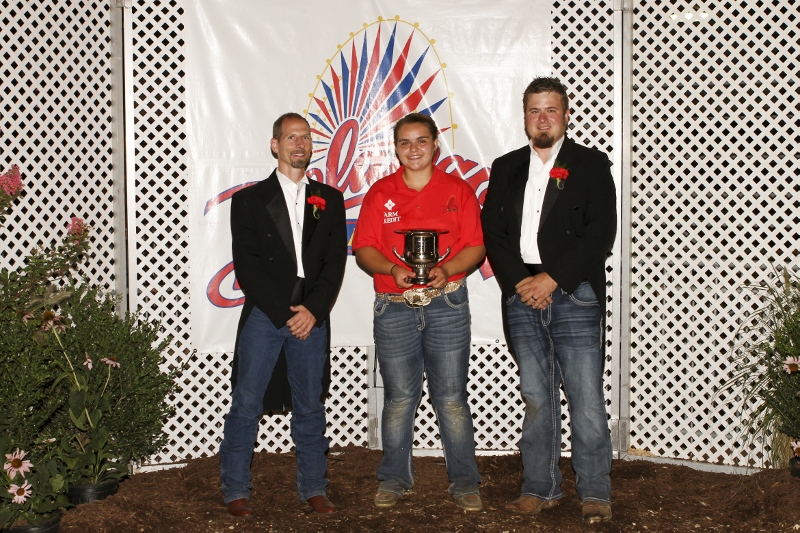 OUR FOUNDATION HOG PICTURED HERE IS BRED TO ARTIC BLAST FOR FEB 2017 LITTER. PRODUCED 5 AUCTION MAKERS LAST YEAR IN ADDITION TO CHAMPION CROSSBRED BOAR AND CROSSBRED GILT.
CHAMPION OVERALL SHOWMAN AND CHAMPION MARKET HOG!

Champion Bred and Owned World Pork Expo Des Moines, IA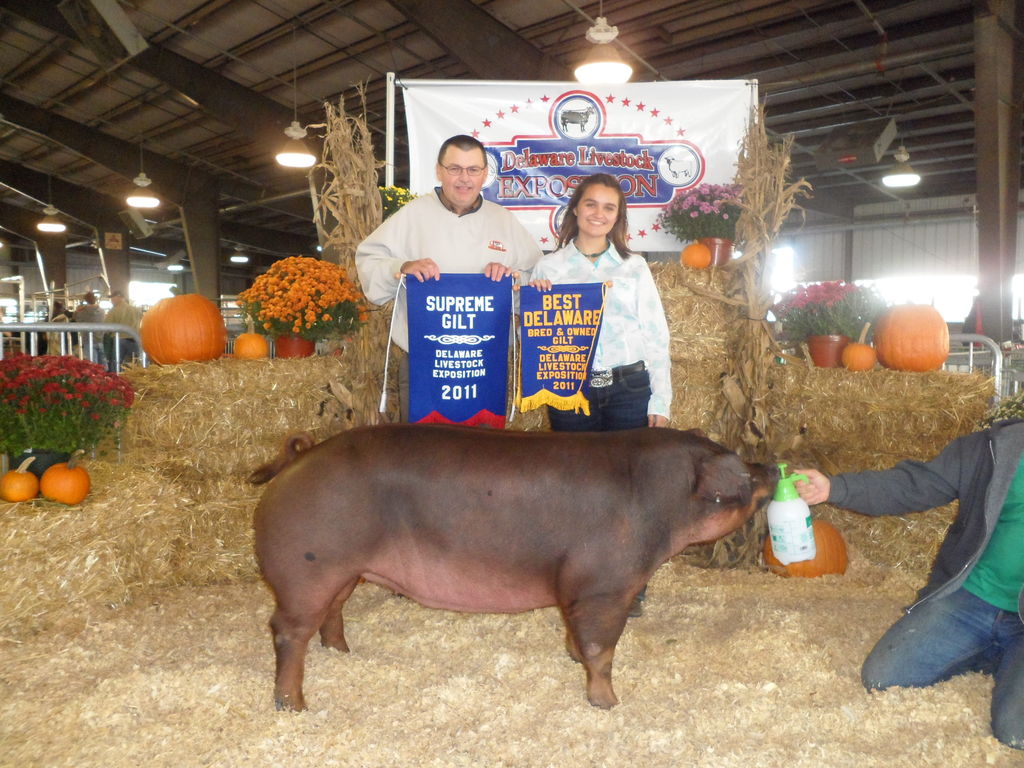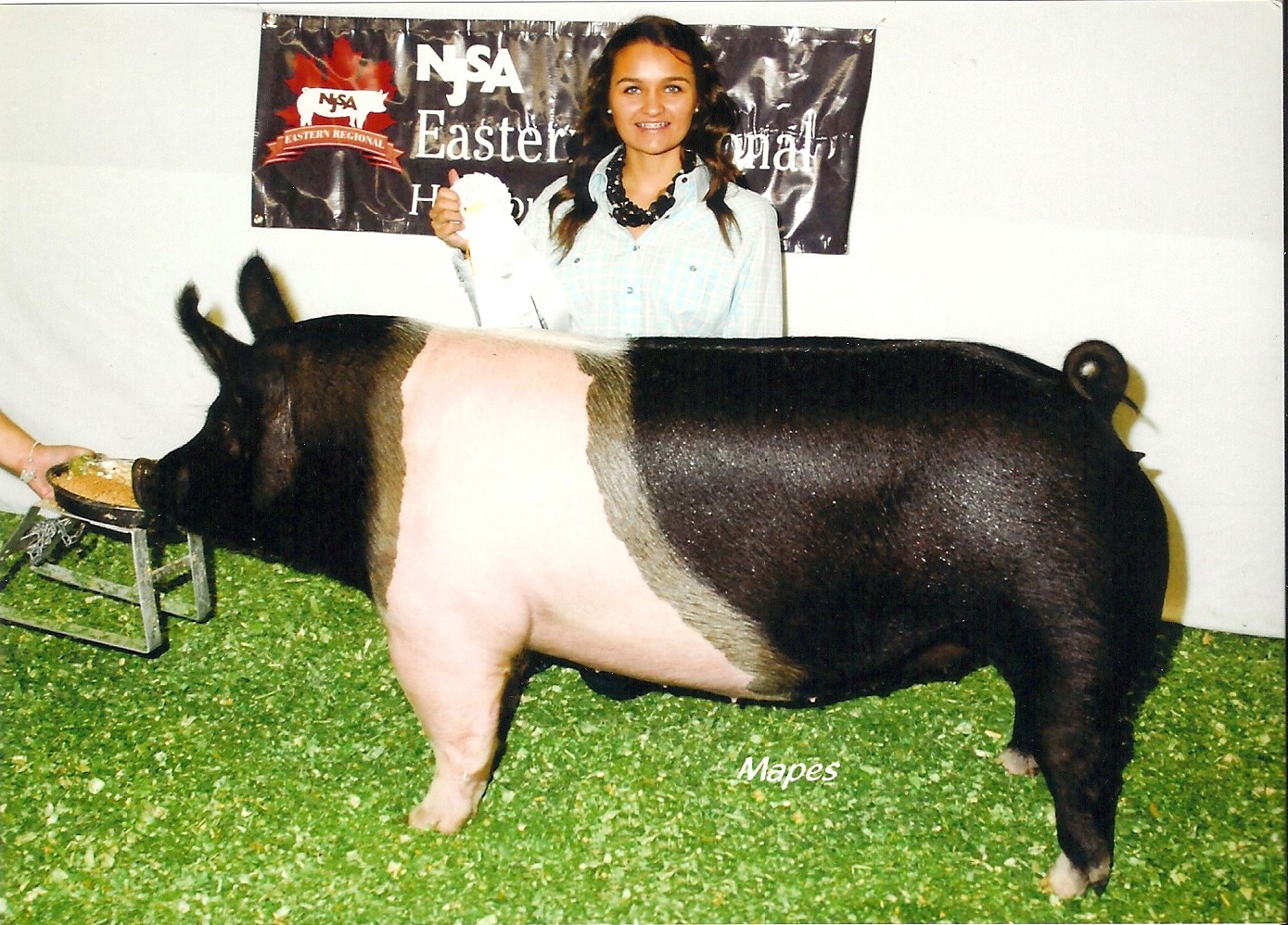 DSF Champion Crossbred Gilt by Tree Shaker
This girl produced our cover page Champion Crossbred Boar from Winter Type Conference Perry, GA out of Monster Quest. His name is now Monster Mile and stand at Arkfelds Hampshires and Durocs in Dunbar, Nebraska.